You can fish in the rivers right at the campground as well as a couple local ponds a short drive down the road. 
Below are a few of the local places to fish.
French Pond – North Haverhill, NH – Locally renowned fishing pond featuring brown and rainbow trout, bass, pickerel, and perch. (4.8 miles)

Pearl Lake – Lisbon, NH – Fishermen will find a variety of fish including rainbow trout, smallmouth bass, pickerel, smallmouth buffalo and bullhead. (9.5 miles)

Ammonoosuc River – Bath, NH – High quality fishery for both cold and warm water species. Stocked annually with Atlantic salmon, rainbow, brook and brown trout. (.3 miles)

Wild Ammonoosuc River – Bath, NH – Stocked by the state, you can find brook, brown and rainbow trout. (at Twin River Campground)

Long Pond – Benton, NH – Surrounded by the White Mountains, Long Pond is at an elevation of 2170 feet. A quiet and peaceful place to visit. The pond is stocked yearly with brook trout. (10 miles)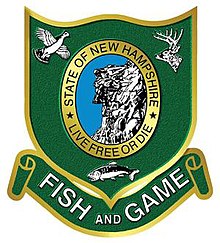 A fishing license is required for ages 16+. You can find information here regarding regulations and where to fish.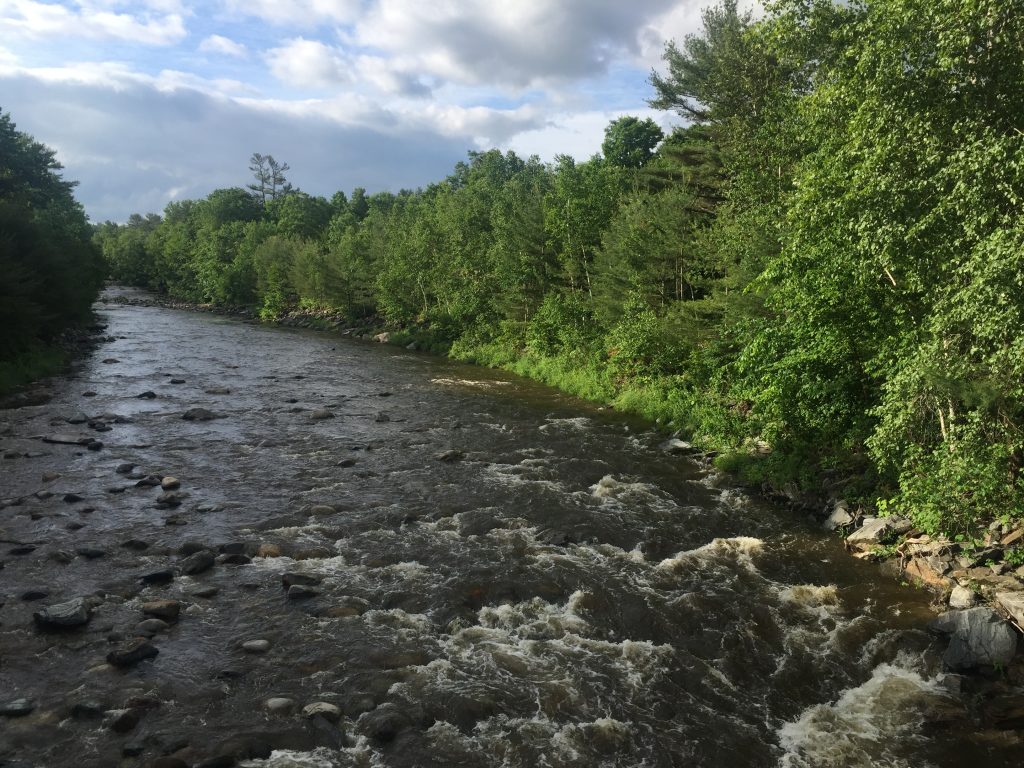 Twin River Campground is located at the edge of the White Mountain National Forest. Our proximity to the stunning beauty of some of New Hampshire's finest mountains provides unique opportunities to discover and explore!
Below are a few of the closer hikes: